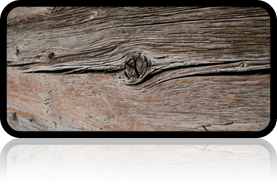 I offer one-to-one supervision for those in the helping professions, particularly counsellors and psychotherapists. It could be face to face or online via Skype.
The way I would work is using Focusing and a collaborative, person-centred relational approach. Working with you, exploring together. I will also bring in more creative ways of working if this seems helpful.
We would not just be exploring your work with your clients, but also what is going on for you, both with your clients, in supervision, and in other related aspects of your life and work. The wider context you are working in will also be a part of what we consider, if it becomes relevant.
I charge at the same rate as my individual counselling rates, so please check out my fees page.
​
​
Creative Writing Supervision

If you work with creative writing as a facilitator I can offer supervision for your group or one to one work. Whilst my basic model will be the same as outlined above, I would be encouraing you to use writing and other art forms to explore your work.

​

​

Personal supervision

You may be involved in work, voluntary or personal development which means you feel you would like to have someone to speak to, talk or write about what you do and ways to develop and support you in your work.

It isn't exactly counselling you want, but more to do with a transition you are going through, a dilemma you are grappling with, or your ongoing situation. If you want to explore the possiblities please contact me.