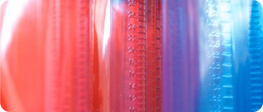 ​
Myers Briggs Type Indicator
​
The MBTI is a straightforward personality indicator which I can use as a way to help you understand yourself, your relationships, your career, emotional intelligence or the sense of being in the grip of things beyond your rational control. To use this requires a couple of sessions for us to work together to find your best possible fit on the sixteen types of the MBTI, and then to see how you would like to use it.
I'm also qualified to use the MBTI Step 2, which is a more in-depth way of applying the indicator.
​
​
If you'd like to work in either of these ways, or using a combination of the skills I can bring in please let me know.
​
Away from therapy Focusing can be used to explore ourselves, to allow us to consider decisons, areas of our lives that are unsatisfying, or to learn how to use focusing to develop our lives in a forward direction.
This would require learning focusing in two or three sessions, and then practicing it with me working as a focusing companion for you.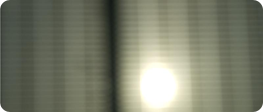 ​
​