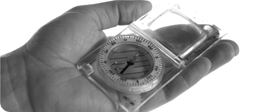 Research into expressive writing shows improvements in a wide range of physiological areas such as enhancing the immune system, reducing resting blood pressure levels in healthy adults, and improving lung function in asthma patients. Psychologically, expressive writing can lead to mood changes, both in the short and long term, and behaviourally it appears to affect academic performance, and can help in dealing with an individual's social life.
(Lepore and Smyth 2002)
​
Expressive and explorative writing develops confidence, co-operation and collaboration, encourages skill sharing, the development of team building, and enhances ability to deal with conflict in an artistic, aesthetic process.
Gillie Bolton
​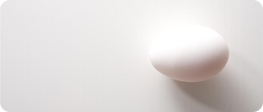 The evidence is mounting that the act of writing about traumatic experience...can produce measurable changes in physical and mental health. Emotional writing can also affect people's sleeping habits, work efficiency, and how they connect with others.
James Pennebaker, Professor of Psychology, University of Texas
​
Writing therapy has been shown to be beneficial with people at particular stages of life associated with experiencing strong feelings.
Jeannie Wright & Man Cheung Chung (British Journal of Guidance & Counselling)
​